Green Lipped Mussel
---
Green lipped mussels (Perna canaliculus) are shellfish that are unique to the pristine waters surrounding the coast of New Zealand. Grown on ropes, these natural filter feeders take advantage of the perfect habitat of pure, high quality water with a high nutrient level. On average each mussel filters 360 litres of sea water a day.
Living on a diet of plankton which is rich in anti-oxidants helps the green lipped mussels to become naturally high in omega-3 fatty acids, amino acids, glucosamine and chondroitin. After over 30 years of research and clinical experience, green lipped mussel extract is recognised as one of the most effective natural anti-inflammatory and joint mobility supplements available.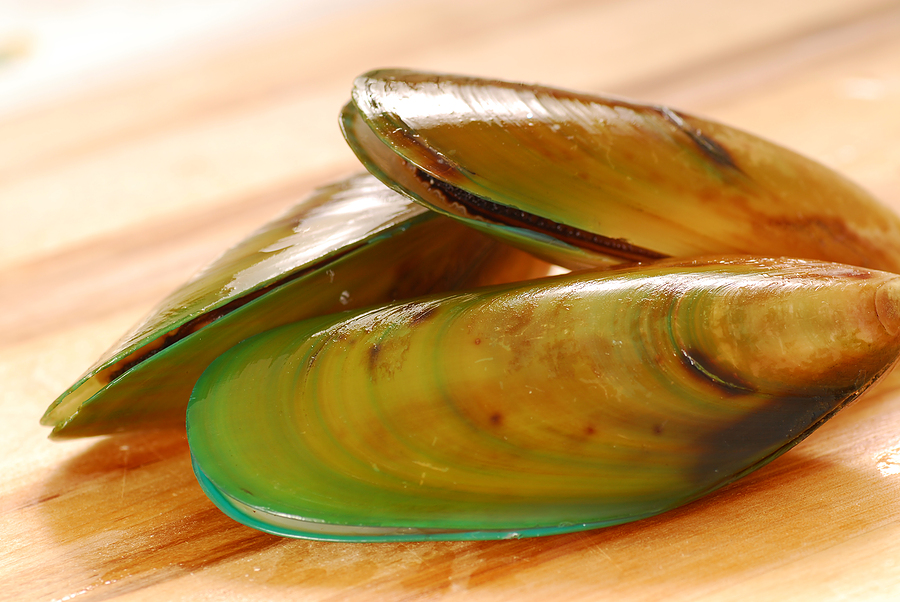 Green lipped mussel extract provides a natural source of mucopolysccharides (also termed glycosaminoglycans). Contains all major classes of glycosaminoglycans (GAGs) including chondroitin 4 and 6 sulphates. Such GAGs make up a substantial proportion of connective tissue.

Contains high natural anti-inflammatory activity.

Rich in omega-3 essential fatty acids to support bone and joint structures.

Rich natural source of B complex vitamins, in particular vitamin B12, essential for optimal metabolism.

Contains proteins, complex carbohydrates, lipids, naturally chelated minerals, enzymes, nucleic acids, and mucopolysaccharides.

Together these essential nutrients provide nutritional support for the body and especially to the joints.

Can reduce the swelling, inflammation and pain associated with connective tissue and musculoskeletal problems.

Has been used for over 20 years to successfully treat degenerative joint disorders.